Myth #2: Hippies supported an immoral lifestyle.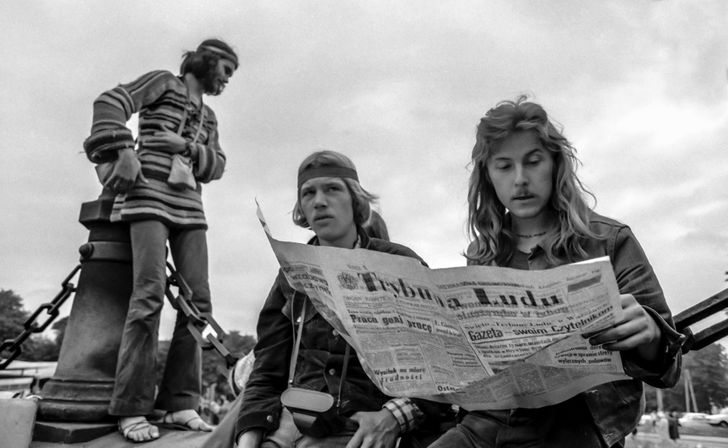 Hippies are often associated with free love, which is true only partially. It's true that people of this subculture didn't share the conservative ideas and lifestyles of their parents. But the emancipation of morals took place at a time when they were already appearing and the attitude toward intimacy was changing throughout society. That's why the representatives of various social groups, including hippies, started to investigate the things that used to be banned before.
Despite this, traditional monogamous relationships were quite frequent in the hippie environment. According to the memories of one hippie, nudity was actually rare. They had some experiments at parties, but the next morning, the participants would face unpleasant emotional consequences.
Myth #3: Goths are sophisticated, gloomy romantics.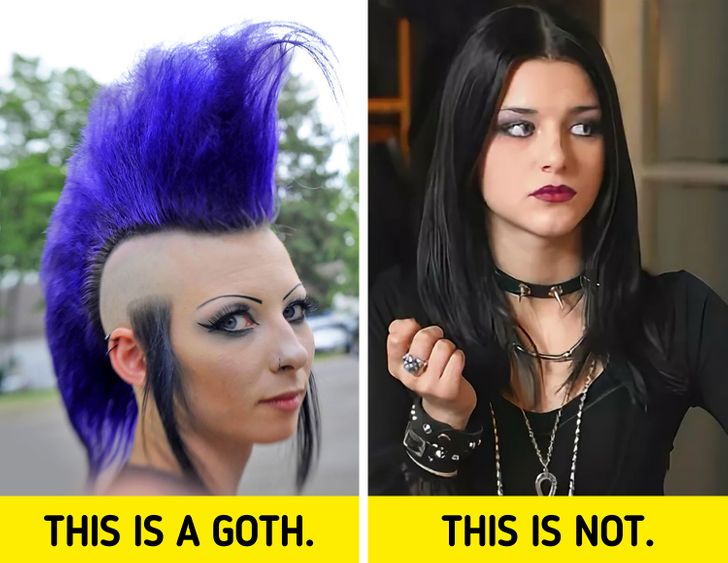 The goth subculture originated from the punk movement in the early '80s, so the 2 have a lot in common. Contrary to stereotypes, goths don't have any ideology nor do they have a desire for depression and melancholy. There's a special term, "darkly inclined," which can be used to describe those who like dark literature, horror films, sad poetry, and other mysterious things.
There are only 2 things that make a person a goth: a love for music (goth-rock, goth-punk, etc.) and a certain style of clothing. Even one of the popular goth songs, "Bela Lugosi's Dead" sung by the Bauhaus band, was created as an homage to the Dracula actor. Just like the punks, many goths like DIY and strive to support other musicians financially if they can.