Steve Carell, 58 years old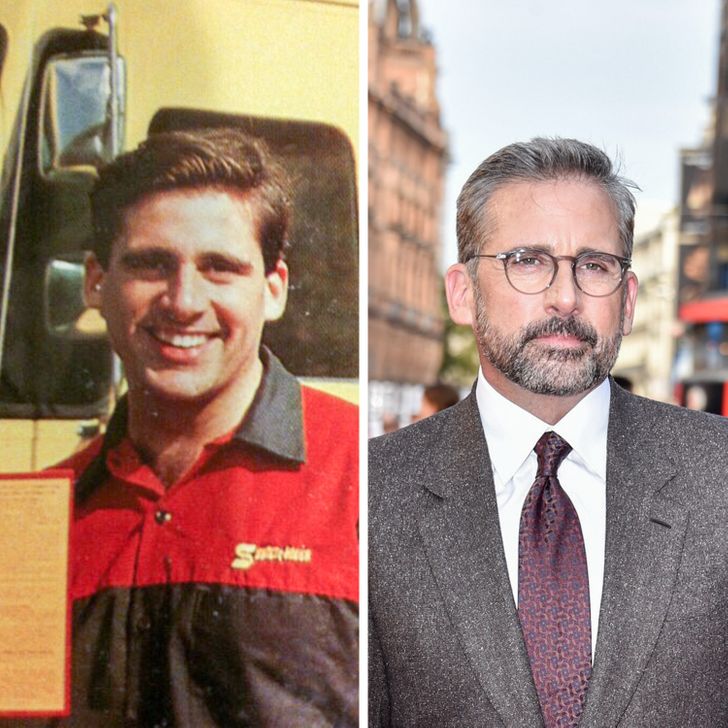 Steve Carell was 43 years old when he debuted in his role as the absent-minded boss, Michael Scott, in the sitcom, The Office. This work drastically changed the actor's career: he won the Golden Globe as well as a Writers Guild of America Award and he was also nominated for an Emmy Award several times. After that, he starred in numerous movies like The 40-Year-Old Virgin, Crazy, Stupid, Love, Foxcatcher, and Battle of the Sexes.
Kristen Wiig, 47 years old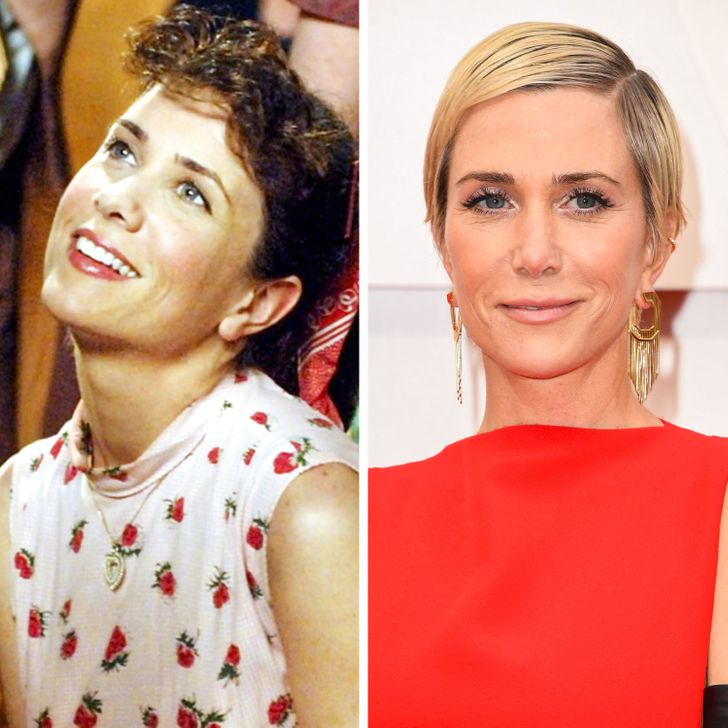 American actress and comedian, Kristen Wiig, became famous in her motherland thanks to her participation in the sketch show Saturday Night Live. At that moment she was 32 years old. Wiig worked as part of the main cast of this project from 2006-2012, having gotten several Emmy Award nominations for her work. Meanwhile, through all these years Kristen was trying herself in movies too, however, she didn't get her real breakthrough until 2011 when she played the main role and acted as a co-author of the script in the commercially successful film Bridesmaids. Since then, Wiig's filmography has been replenished with many well-grossing movies.