Jane Lynch, 60 years old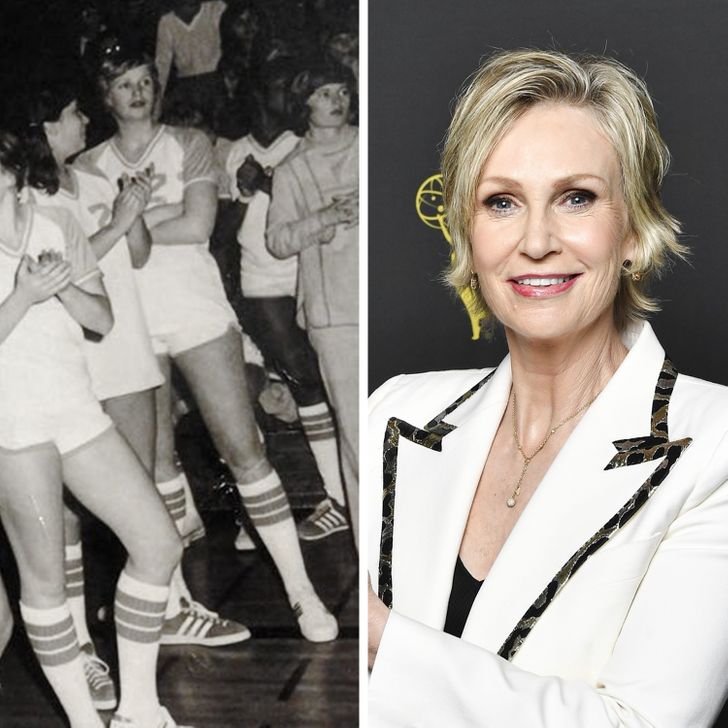 Jane Lynch has been starring in movies since 1988, however, she didn't manage to get to the status of a superstar until the age of 49. It happened after she got the role of Sue Sylvester in the Glee series. Critics and viewers were delighted with the actress's work and she received a Primetime Emmy Award, a Screen Actors Guild Award, a Golden Globe Award, and many other awards for participating in this project.
Jeremy Renner, 49 years old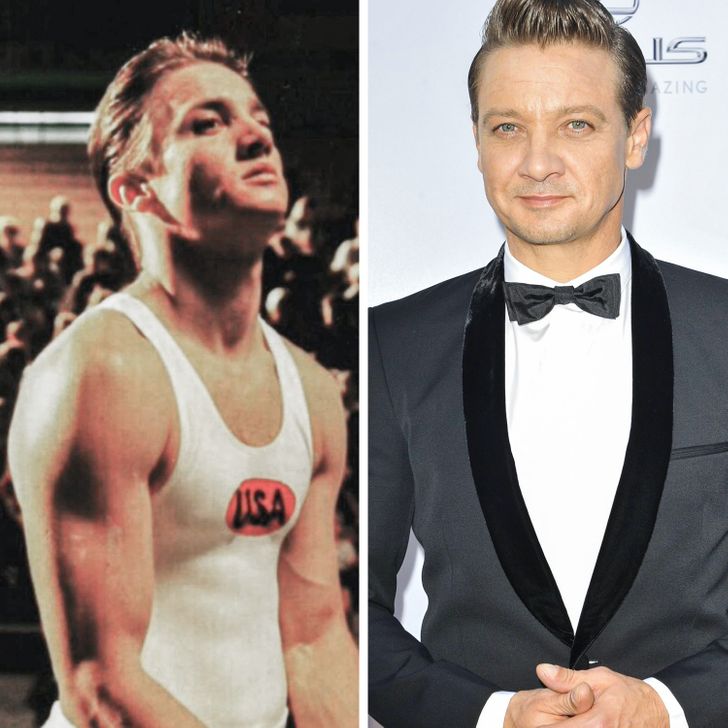 Having played a big range of remarkable roles within the last 5 years, Jeremy Renner has proven to everyone that he is a versatile actor. However, before his first nomination for an Oscar for his main role in the war thriller The Hurt Locker (2008) at the age of 38, Renner mainly dealt with minor projects and was just trying to survive in the harsh environment of Hollywood.