Ben Stiller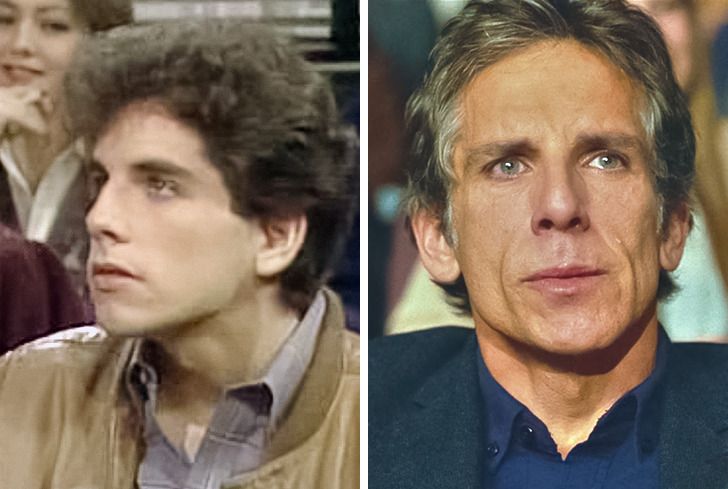 Ben Stiller debuted in the Kate & Allie television series. Since then, his career has taken an upward trajectory and he now has a long list of movies under his belt: more than 60 roles and successful experiences as a director and screenwriter. And we love Stiller for hit movies like Night at the Museum and Meet the Parents. One of his more recent films was Brad's Status, about a man who questions his life choices.
Rose McGowan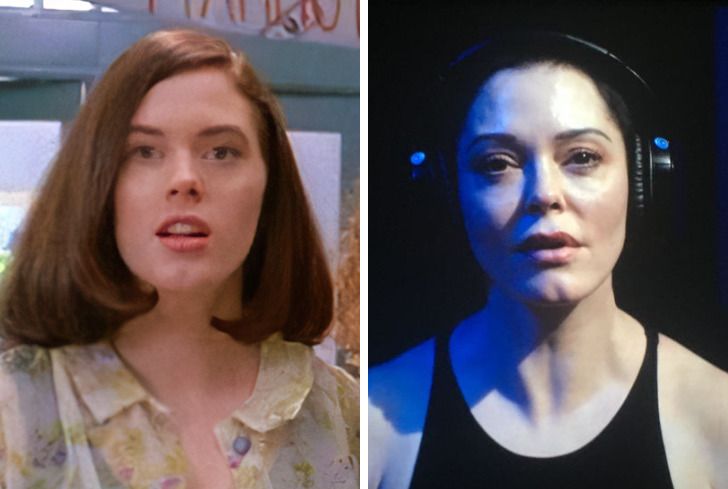 The bright and controversial Rose McGowan first appeared on screen in Encino Man. She also appeared The Doom Generation as Amy, and for that, she got an Independent Spirit Award. Then, she played many other roles that made her a star, like 112 episodes as Paige Matthews in Charmed, and as Cherry Darling, who saves humanity from zombies in Planet Terror. Some of her most recent roles were in Indecision IV and appearances on the TV series Chopped.
Later, the actress became interested in music and wrote the book, Brave.