Christoph Waltz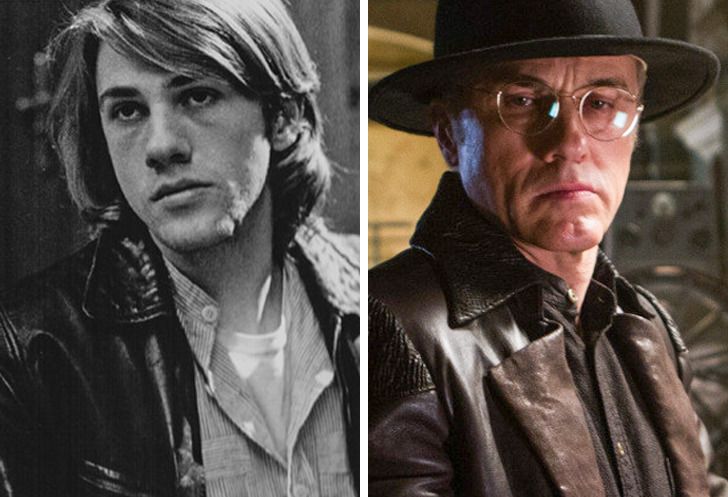 The Austrian actor became widely popular thanks to his role as Standartenführer Hans Landa in the Quentin Tarantino film, Inglourious Basterds. He started his career almost 40 years ago in the black and white film, Kopfstand. Now, he has more than 60 roles under his belt, one of the more recent ones being Alita: Battle Angel. And this year, we hope to see him in the twenty-fifth James Bond movie, No Time to Die.
Eva Longoria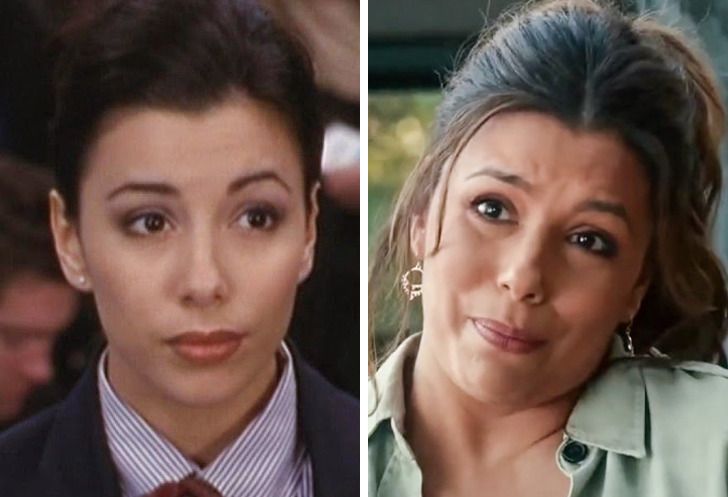 The star of Desperate Housewives started her career in an episode in Beverly Hills, 90210. She played a flight attendant there. Afterward, she had a series of very popular roles, and she tried herself as a director in Devious Maids. Today, you can see Longoria in commercials and TV shows, and last year, she appeared in Dora and the Lost City of Gold.
Bill Murray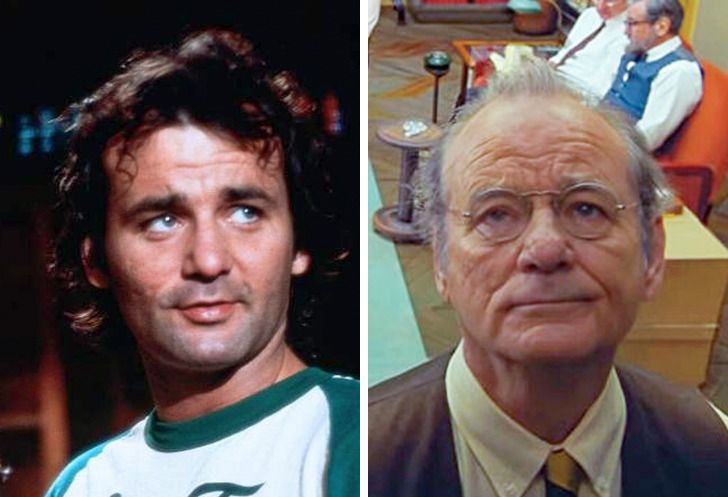 In 1979, Bill Murray appeared in the comedy, Meatballs, and since then, he has appeared in more than 60 roles, the most famous one of which is Ghostbusters. Last year, you may have seen his short part in Zombieland: Double Tap, and even when pushing 70, he continued to work on projects with Wes Anderson and Sofia Coppola.