Hugh Jackman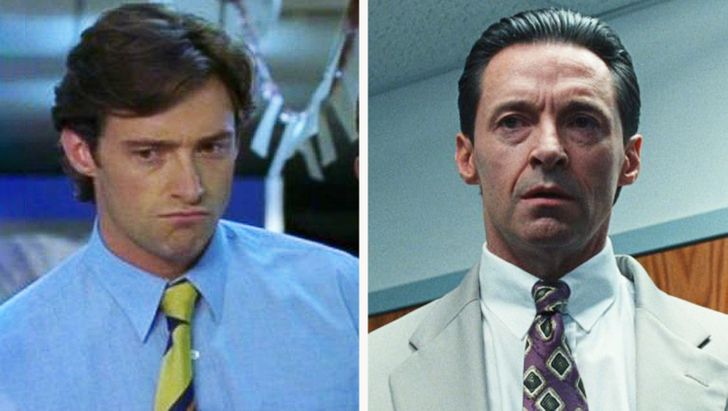 The movie debut of the future Wolverine was in the crime thriller Profile of a Serial Killer. He became popular in 2 years — in 2000, he was invited to play the role of Logan in X-Men. The most recent movie he did was Bad Education on HBO.
Lena Headey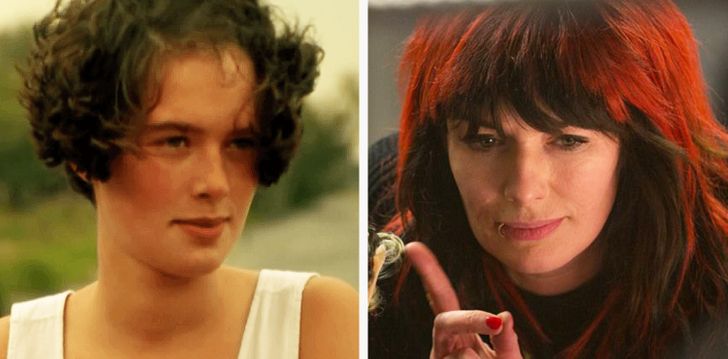 Lena Headey, more commonly remembered as Cersei by fans of Game of Thrones, appeared on screen at the age of 19 in the serious drama, Waterland, the adaptation of a Graham Swift novel. And in one of her recent movies, Fighting With My Family, she played a very interesting role and her bright red hair looked stunning. Together with Dwayne Johnson, they told the story of a wrestler and her family.
Jim Carrey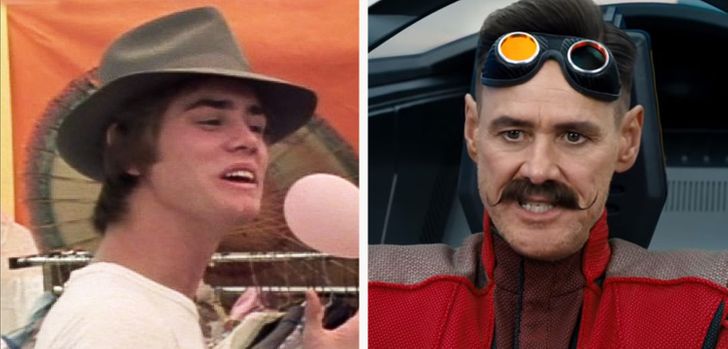 In his childhood, Jim Carrey loved making faces and later began doing stand-up in comedy clubs. In 1981, he debuted in Rubberface. Today, he has done more than 50 movies and is one of the highest-paid comedians in the world. In 2020, he appeared in the film, Sonic the Hedgehog.